Rushy Rockets
Get in your rocket
and solve randomly generated puzzles in space
Explore space and put your skills to the test by perfecting your timing. Will you fly further and score higher than the other players?

Find the perfect way through some of the tricky levels and collect extra combo points.

Unlock new rockets and spaceships with different abilities.

Upgrade your planet and unlock new skins.

Support science!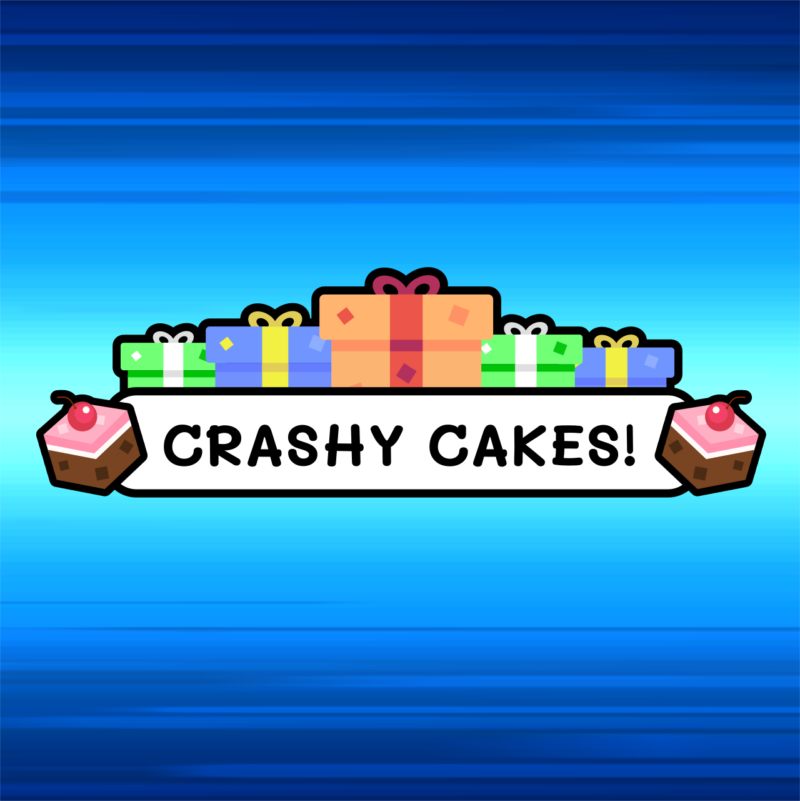 Crashy Cakes
Defend your christmas presents
against waves of powerful enemies with cake
Bake new cakes when you run out of ammo.
Be careful not to burn your cakes!

Take gifts from your enemies and combine them into different power-ups!

Craft defensive structures like firework-mines and cake-cannons.

Unlock new skins and climb the leaderboard.

Support science!