We love videogames!
For this reason we develop all our games based on these 3 principles:
The community comes first
Let the
community decide!
We believe that the best ideas for improving a video game do not originate from the developers, but from the community.
For this reason we always have an open ear for suggestions from the community. Just write us!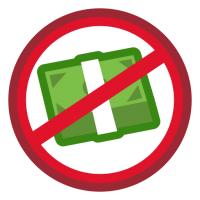 No "Pay to Win"
No power to
the golden credit card!
We love mobile games and competition! However, we think it's unfair when the weight of the wallet decides the position in the leaderboard.
For this reason we do not support any "Pay to Win" mechanisms based on real money.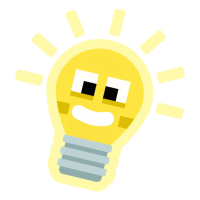 Friends of science
Data for
a worthy cause!
In video games a number of exciting decisions are made. Observing these can help science to better understand human behaviour.
For this reason, in some of our games you have the option to provide your game data to our partners in science. The decision is up to you and is always voluntarily!
Where can I get rid of my feedback?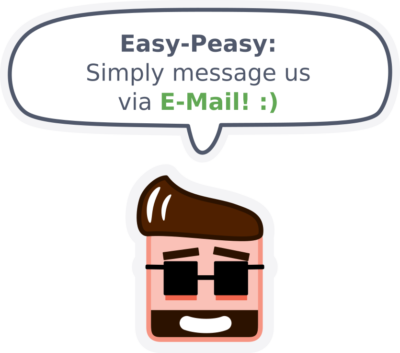 Denno
Founder ShoulderByte GmbH