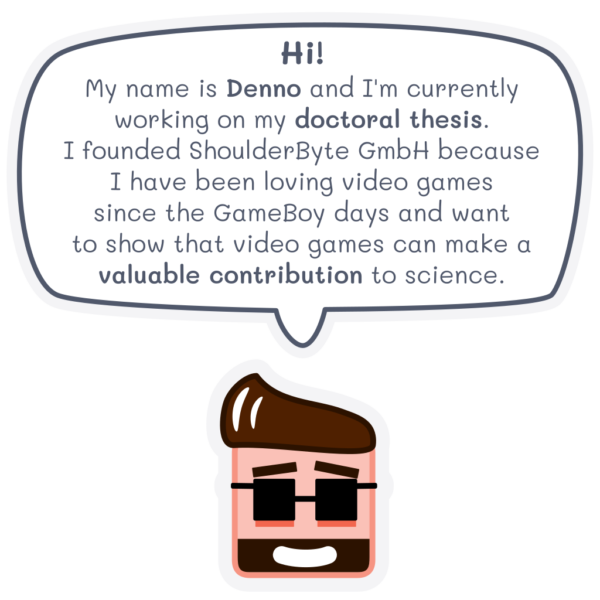 Video Games & Science?
Why not? As a passionate video gamer, I know that many difficult and exciting trade-offs are made in video games that can help science better understand human behavior.
A few examples that almost every player knows:
Has the meta changed so much that it is time to test a new build?

On which power-up should I spend my in-game money if I want to crack the highscore?

Should I be crafting the "Axe of Hate" or the "Overpowered Shield of Love"?

My guild requires me to be online once a day. Should I find a new guild?
The answers to these questions help the scientific community to learn a lot about preferences such as risk- and conflict-proneness. If you want to help us show that video games can be more than just entertainment, you've come to the right place!
Do I have to be a part of this?
No! You can use all our games in full, even if you do not want your data to be used for scientific purposes. We will always ask you first whether you want your game data to be used for scientific purposes.
It is of utmost importance to us that your participation is always voluntary and you alone decide whether you want to support science with your game data. Should you change your mind, you can always revoke your consent for the future in the main menu of our games, so that no further data will be made available for science.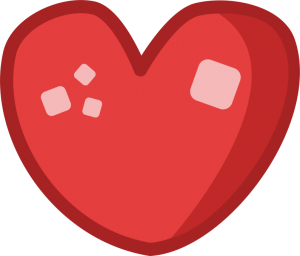 Which Data for Research?
There are basically 2 types of information that are exciting for research:
On the one hand, it is exciting to learn how you interact with the game and what decisions you make in it. This includes data such as:
Scores achieved

Completed Level

Your in-game wealth

What you spend your in-game money on

When and how often you play the game
On the other hand, some information about you is necessary because human behaviour can vary greatly depending on age and gender and is therefore of particular interest in the field of social science research. Furthermore, we record in which country you installed the game, since cultural differences can also have a great influence on behaviour.
All your data will be made available to external research partners exclusively in anonymous form and for research purposes.
For further information about the data processing on this website and in our games, please see our Privacy Policy.